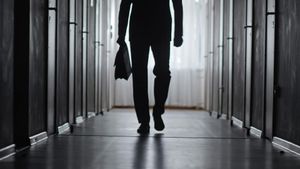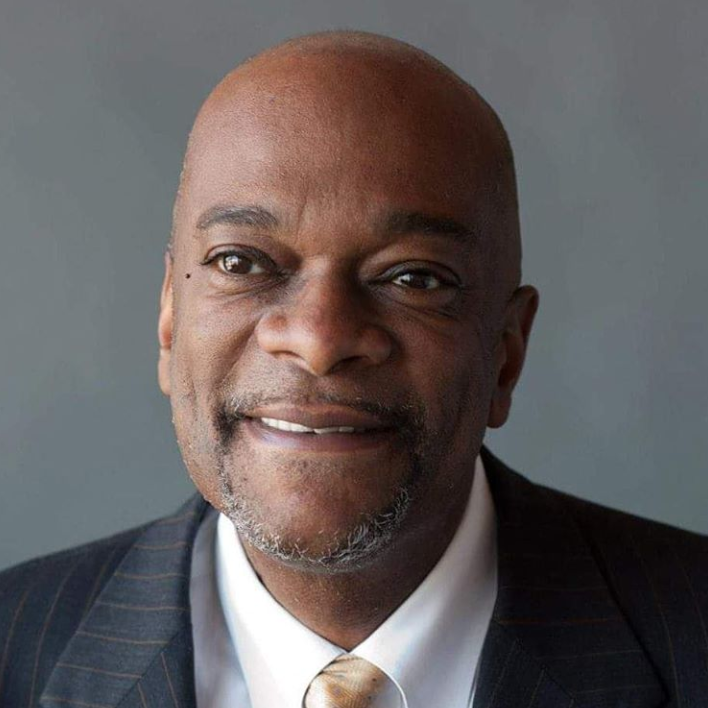 Professional Financial Strategist
CONSULTING WITH PURPOSE
The need for contemporary financial data is critical. However, the integrity of that data is dependent on the proper entry of transactions into the accounting system.
What is clear is that the result of not properly tracking financial data, causing increases cost, higher taxes, financial problems, and lack of access to capital. 
The Emerging Enterprise Group, LLC will provide assistance to new and existing businesses using our expertise in bookkeeping, financial diagnostics, loan packaging and strategic planning.
We will engage with the community to help with the tasks of finance, tax and accounting by training and providing guidance while making the community in general aware of how to handle their business and personal finances.
New section
"

Intelligence is the KEY to Business Success"